ABOUT THE BAND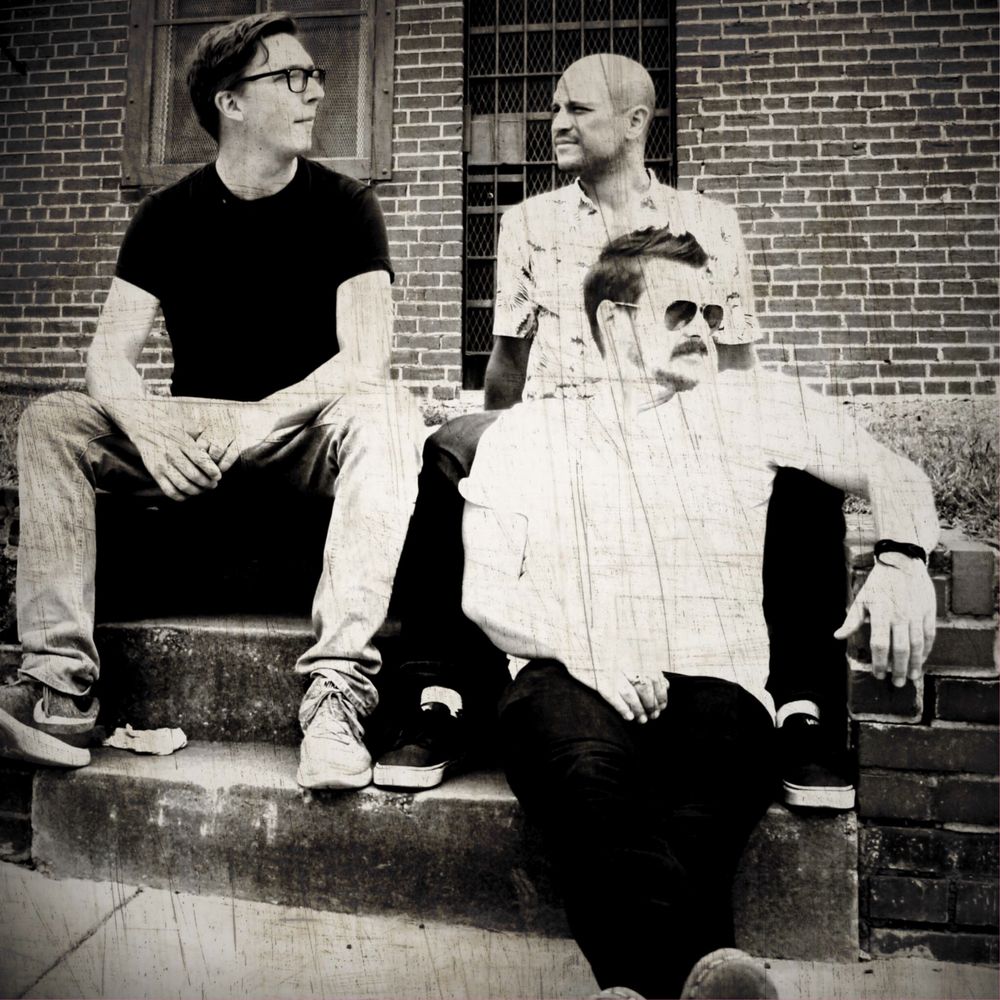 Sweet Pickles is an alternative rock power trio specializing in up-tempo danceable grooves. Sweet Pickles creates punk rock anthems that begin immediately and remain urgent until each song's conclusion. Hailing from the mid-Atlantic USA and South America Sweet Pickles are currently merging their talents in Washington DC. Self-described as funky punk, Sweet Pickles plays all-original music, constructed by lead singer and principle song writer, Derrick Hensley. Crossover TV described the band's sound thusly, "if the Red Hot Chili Peppers and Fun Lovin' Criminals had a baby, these guys are it".
Sweet Pickles is the product of a confluence of musical geography vetted through the DC R&B and punk rock scenes, from South America to Appalachia. Each member contributes to the band in an ineffable way making Sweet Pickles greater than the sum of its parts. Chris Spector of Midwest Records nails the trio stating "you shouldn't be surprised if you hear this pumping out of high school bathrooms during smoke breaks."
Since formation in November 2018, Sweet Pickles have opened for such headliners as Sponge, The Nixons, Everclear of late 90's and early 2000's notoriety. Sweet Pickles have identified up-and-coming talent and regularly collaborate with the areas hot new acts making talent identification and incorporation an organizational standard of operation.
Shortly after forming Sweet Pickles, over 30 all-original songs were generated through rehearsal and of those, 9 songs were ultimately selected for the debut LP which dropped November 2021. "HIGHER IDILLS" was recorded at the legendary Inner Ear Studios with Don Zientara as its co-producer and mastered by industry veteran, TJ Lipple. The first single off the debut album,  "Don't Funk With Me" has been featured on radio outlets, such as WERA, alongside the likes of Fugazi, Bad Brains and Gogol Bordello.
While celebrating fresh artists and new music, Sweet Pickles draws from the annals of rock n' roll moving the genre of Alternative Rock forward by fusing the refined elements of blues and jazz with the raw energy of funk and punk rock. Sweet Pickles endeavors to contribute to the continuing story of music and revel together, ecstatically, with its audience in the divine spirit of Rock 'n' Roll.